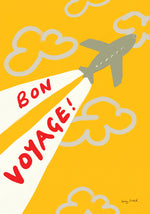 Out of the box for Top Drawer SS19
We're already planning the stand for what we know will be our biggest  (and we hope will be our best)  Top Drawer ever !
The stand is going to be  a mahoosive 12 square metres that will be stuffed to the gunnels with best-beloved and totally new works. We're also working on 12 brand new designs to be ready to launch at the January 13th -15th 2019 show. This whole 'first kiss' stage of a show is our favourite mixture of utterly intoxicating and beyond nerve racking all at the same time.
Come and visit us to see all the shiny new darlings at Stand X57. There's always a friendly place to rest those weary feet a while.